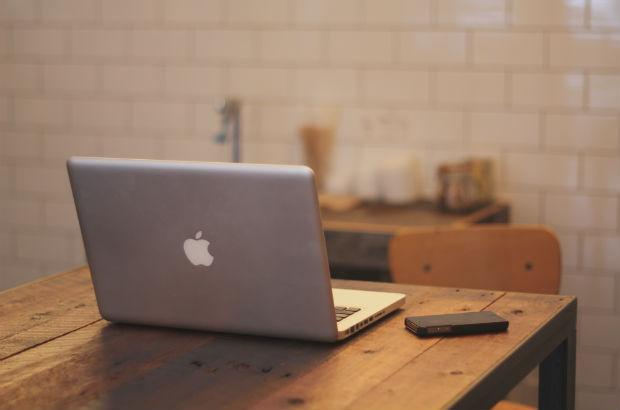 The main objective of our digital capability work is to raise the digital confidence and skills of everyone who works in the department.
The vehicle we want to do this through is the digital passport. Supported by their local digital champion, colleagues across the department will assess their understanding of digital and access the resources they need to help them improve where necessary.
This is absolutely not about developing an army of cyborgs within the department, constantly gazing at their smart phones, watches and whatever else comes along next. Instead it is about equipping our people with the confidence they need to be able to do great work, using the best tools and approaches available to them.
However, actually deciding what the passport looks like gets trickier the more you think about it. After all, we don't want to be too focused on specific tools, but nor do we want to be so high level that what we talk about has no practical benefit.
So what to do? As always, the best approach is to just do something, and share it with folk to enable us to improve it.
Here's our alpha, if you like, of the main headings of the digital passport. These are the key things we feel a civil servant in the twenty-first century ought to be comfortable with. The language, I know, isn't perfect. They all need rewriting. We also need to drill down each one, to figure out what it actually means in practice, and how learning might be presented around it and how it could be assessed.
understanding what 'digital' means in the context of government, and that it means more than just social media
understanding the relevance of digital to your specific role
understanding the meaning of agile as a way of delivering projects and services
understanding of the importance of user centred thinking and design
knowledge of the importance of good planning in digital work
ability to recognise common user interface patterns and experiment with new systems
an appreciation of different, appropriate approaches to information security
knowledge of how to find support and guidance inside and outside of DH
knowledge of common digital tools and what they can be used for
recognition of good quality digital work and projects from DH and beyond
Please give us your feedback on these ideas! Are we along the right lines? Anything we are missing? Anything really amiss with them? The comments box is waiting!