I am 38 and I have a 6 year old son. Pretty soon he'll be outscoring me at Flappy Bird.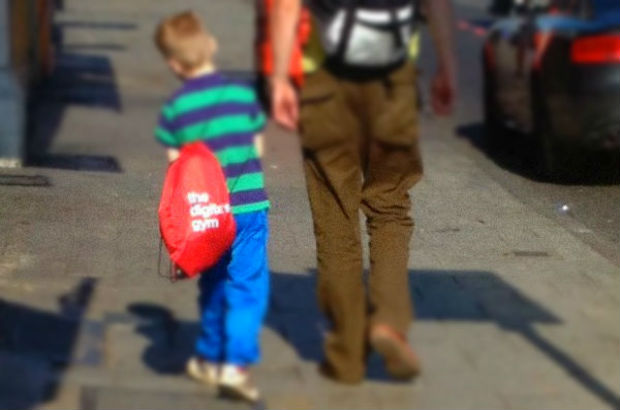 There's a school of thought that says digital capability is a generational thing, that there's not much hope for the over 45s, that staff will become more digital through natural wastage, and that the best digital capability strategy for an organisation might just be to wait.
But there's a bit more to digital capability than a seemingly innate understanding of when to tap or swipe. In the Department of Health many of the people doing the most interesting digital work are over 45, and some of the people doing the silliest digital things grew up with the internet. It's really not about age, it's about mindset.
And we can't afford to wait. This internet thing is happening now. I haven't come across anyone at the department for whom the internet is irrelevant to their work, whether their job is to transform patient care, or to organise meetings.
We've blogged before about some of the things we're doing at DH to drive capability and confidence. I think this stuff is really worth doing. This is an update:
We're doing a bunch of stuff that will take some time to pay off: working with our HR colleagues on recruitment, performance management and reward. We're now routinely running sessions on digital at induction sessions for staff, and as part of policy making training, and we have a programme of opt-in workshops for those who want to enhance their understanding or skills. And we're finding better ways to provide practical help for people at their desks. This is all the long game.
We're also working with our network of digital champions, and we're going to scale that up in the next few months, with the aim of getting 500 people accredited to a minimum standard for digital skills by April. We're going to call that our Digital Passport - more on that soon.
And we're providing bespoke coaching to our senior leaders to help them lead this agenda with confidence. Our offer (6 bespoke, 1-on-1, half hour sessions on different aspects of digital, delivered over 6 months) has taken some organising, but it's been worth it. We now have some more enthused, slightly better informed leaders, and a set of reusable sessions on subjects like: digital open policymaking, mass mobilisation of people, buying technology, the service standard, internal productivity, and what we know about how people behave online.
It feels like we're doing something useful, but is it actually worth doing? Well we're doing our best to measure the impact. We have some benchmarks, and some before and after scores. Just by running a workshop we've been able to shift digital confidence up by 10% with some groups in the department. With others we've somehow managed to decrease confidence - I suppose sometimes the more you know, the more you know you don't know. Our work on the passport will help us to measure some of this more comprehensively. We'll report back on that. I hope it will show that doing all of this is a bit better than just waiting.