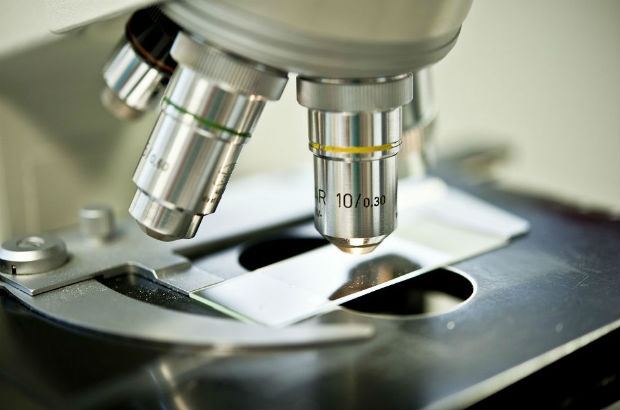 Here's a guest blog by Justin Riordan-Jones about how he's used Google Apps for Business to help a network of health researchers collaborate more effectively. Justin is a Research and Development Manager here at the Department of Health.
One of my responsibilities in the Department is to find better ways to collaborate across the health and care system.
We are responsible for the National Institute for Health Research (NIHR) , a distributed network of people funded by the Department to do some of the most important and ground breaking health research in the world, including PhD students, trainees, professors, grant funded researchers, clinical research nurses, people supporting clinical trials, and other research professionals.
We need to work together effectively, but NIHR members are dotted around the country working in different organisations, and with no shared infrastructure or network. It makes sense for us to use the web, but how?
Our previous attempts to do this were not entirely successful. We built an NIHR Portal back in 2007, but it was very difficult to use, creating as many problems as it solved.
So when we were looking for a replacement, we made sure we tested potential solutions properly, and involved people from across the NIHR network in the process.
We ended up choosing Google Apps for Business because it enabled users to collaborate in real time and provided all the other the functionality we needed. And it saved us lots of money.
But we knew that we need more than some nice looking software to solve the problems of our members. So we've established a network of 450 Change Champions who are helping 5000+ other users to make best use of the opportunities for collaboration.
The rate of growth has been amazing and it's fantastic to see the users talking to each other about tricks and tips, and how to get the most out of our services.
We were also pleased to win an award from Google about the successful implementation of the software. But the measure of success is how far we have been able to make the working lives of NIHR researchers and staff simpler and faster. So far, I think we've been able to do just that.