Rachael Harrison, Deputy Head of Internal Comms, talks about the journey they took to revolutionise content around the needs of users.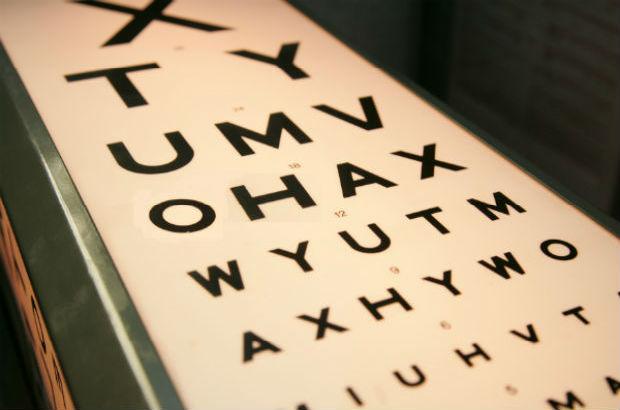 Our newly re-launched intranet is about to hit 100,000 sessions, dwell time is reducing and the site has leapt from 27% to 80% satisfaction rate.
One reason for this success is our approach to content. We know that Department of Health (DH) staff live in a knowledge economy – they're content-rich and time-poor. So we want to make sure they get to the right content in the right way - and fast.
We've reduced the amount of content on the intranet by around 70%, removed duplication and refreshed all content. We're also merging information on task-driven pages, so users don't have to surf hundreds of pages to find what they're looking for.
We now have access to detailed stats which we're using to continuously improve the pages – these include monitoring search terms and finding solutions to snags such as spelling mistakes, and the different ways people type words such as wi-fi (wifi).
We want users to react to, and interact with the content - either by making comments or liking a page, and feeding into the latest sprints in our agile approach. We are now looking into developing an aggregator page for all our news.
As Steve Jobs once wrote: "It's not process, it's content … and that's what makes great products." And that is what we aim to deliver to our staff … content which is used, loved and popular.
Follow Rachael on Twitter, and don't forget to sign up for email alerts.