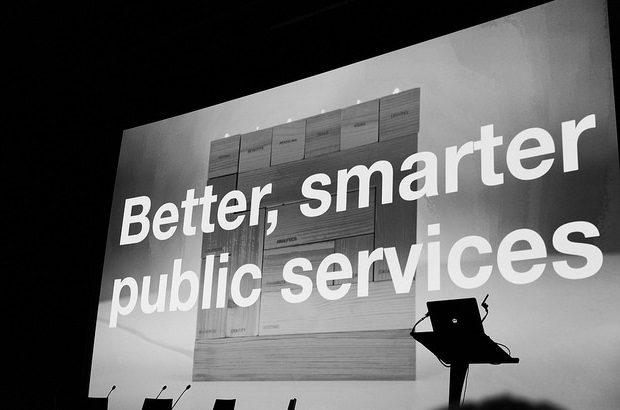 I blogged in March about the potential for digital delivery to transform the health and care system and about some great new roles to help do that.  We've completed that recruitment round and I'm really excited about the talented individuals who will be joining us.
We've also just made the role of Lead Product Manager available to both Civil Service and external candidates.  It's a role at the heart of our transformation agenda - helping prioritise the digital projects we will deliver and support across the health and care system; overseeing and supporting that delivery; building a Product Manager community; and contributing to capability building and cultural change. The deadline is 27 May and the salary range £49,287-67,000 - you can read the full job description and how to apply.
As before, we may also be looking for other digital experts over the coming months, including delivery managers, technical architects, digital performance analysts, business analysts, content designers and user researchers. If you're interested in those wider roles, do send your CV with the subject line "Expression of interest:(name of role you're interested in)" to digitalhealth-recruitment@dh.gsi.gov.uk. Please include information on your current situation and initial requirements (remuneration, availability, etc). We'll be in touch if and when an opportunity arises.