I've always been a bit intolerant of content management systems. It's a problem, and I'm trying to address it.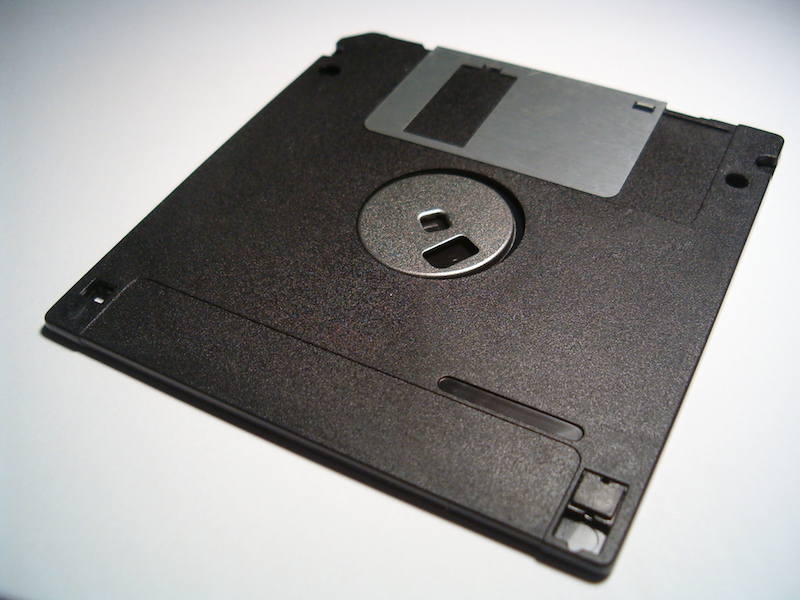 Photo credit: mindweb from morguefile.com
The source of my problem is a feeling I have that content management systems are often a barrier to doing great digital communication. The digital communications teams I've worked in have all spent too much of their time finding ways around the CMS, and not enough time actually communicating.
When I worked at the Cabinet Office a few years ago, the content management system involved a central e-media team saving pages of HTML on to floppy disks, and then walking the disks across the room to the single publishing-computer to FTP the revised files onto the live server.  It was a quaint little system and it kind of worked, but - as with many content management systems I've used since - it meant that the digital team had to spend an awful lot of time just working through the mechanics of the publishing process. If you wanted to post an update, you had to go back to your desk, save new changes to your floppy disk, and then join the queue for the publishing machine. It didn't leave much time for planning creative content.
Now, my heart sometimes sinks when I'm faced with long requirements documents about content management systems, or a change request form. Because once I'm set on doing something, I want to get through the mechanics and start thinking about content as quickly as possible. I want to spend less time in the queue for the publishing machine.
My colleague Tim Lloyd was moved to blog the other day about the satisfaction he was getting from creating content for 2 of our newer digital channels at DH. It really struck me that the removal of typical CMS barriers was helping him to get much closer to the creative process and the content.
Successful social media platforms have solved the CMS problem - they enable people to get straight to the content, without really noticing that they are using a content management system. Creating a set of photos using Flickr or running a poll using Yammer doesn't feel like content management at all.
Which gets me to the subject of this post. I've long hankered after a zero-cost-and-still-brilliant CMS. And I'm sure it's entirely possible, because many brilliant tools are available to use and combine for free. And I have a nagging feeling that there might be an inverse correlation between the cost of a content management system, and the satisfaction of the digital communicators who use it.
It feels like we're getting closer to a zero-cost CMS at DH at the moment. If you visit some of the pages on our Modernisation channel for example, you can see that pages are created using a range of free and already-brilliant content management systems. So if you visit one of our conversation pages, you'll see that it uses:
YouTube for the embedded video
Delicious for the list of tagged stories
Feedburner for the RSS feed and email alerts
WordPress for the overall page template
Elsewhere we're using Disqus to manage comments and Coveritlive for webchats. We're not using free tools to manage content across the board at the moment, but we could.
I suppose there are risks in this approach. It certainly means we have a bit less control over our content, and the availability of our content. If there's a problem with Feedburner our feeds won't work; if Delicious disappears tomorrow (as it might) we will lose our stream of tagged stories. But with a zero-cost CMS we can quickly swap one service for another. And by picking the best, proven, market-leading tools we mitigate the risks. YouTube doesn't really have availability problems, and Google isn't likely to go out of business any time soon; there's far more chance of a proprietary CMS becoming obsolete than WordPress.
I can see us managing more of our content like this. We may even end up with a zero cost CMS.