The Health Product People community was started in January 2018 to bring together people working on digital services across the health and care space to share ideas, collaborate and work together to solve problems. The Health Product People community builds on the good work of the cross-government product and service community.
At our fourth event last week, we looked at how to conduct an alpha phase successfully.
The event was split into 4 parts:
introductions

show and tell

discussion

retrospective
Introductions
We asked everyone to say who they are and which part of the health family they are in, and to share with us one challenge they are facing. We did this during our previous event too.
New challenges from Public Health England, Human Tissue Authority, NHS Digital, Care Quality Commission, and Department of Health and Social Care colleagues included:
getting up to speed with 'digital', agile and things needing to be done in alpha

new agile ways of working

tough to recruit users (sometimes they don't turn up!)

finding people to test with

new to the world of health and social care

bringing worlds of policy, digital and

clinical commissioning group

s together

clarifying outcomes with policy/stakeholders from the outset

funneling input from stakeholders
The challenges we collected will help inform future discussions with the group (and possibly our next event).
Show and tell from NHS Digital
James Higgott from NHS Digital come to speak to us about a recent alpha he had been part of. It was framed using NHS Digital's product manager manifesto, which includes plenty of good advice – here is a snippet:
we take time to define service problems with our teams before we start to work on them

we don't assume that every problem requires us to build something

we're the decision-makers regarding what features a product will have

we're not afraid to challenge direction, always politely and with commitment

we share our experiences with others who work in health and care or public sector digital
Discussions
James led a follow-up discussion and answered questions from those attending (remotely and in person). He clarified who was in his multidisciplinary team and what types of prototypes were used in alpha.
After more Q&A, we got people to dot vote the list of challenges they would like to discuss further. The community decided to discuss prioritisation techniques. We then shared some examples of how teams we had worked in had prioritised work. Including value vs complexity matrices and a mention of ICE scores. Extra advice included to define what 'value' means when using a matrix and that ideally it is preferable to prioritise as a team.
Retrospective – reflecting on the event
In our efforts to make this community helpful to our colleagues we ran a short start/stop/continue retrospective to see what we should begin doing, what we need to stop and what should continue. Below are the responses:
Continue
case studies

being helpful to people with beginners questions

running these – I like them!

meetups

show and tells from different teams on their experiences

support and guidance on the practical activities of phases (for people new to digital/agile)

having a light and quiet room

useful training/blogs/articles

show and tell sessions

joining remotely
Start
adding a social hour

adapting advice to smaller scales

try out '1-2-4 all' type discussion

to collaborate

opportunities for 1:1s on more specific issues

sharing useful contacts

working out how to look less small to people on Google Hangouts/Appear.In

getting more people here – shout about it!

sharing slides

webcams for people joining remotely
Nobody asked to stop any of the current practices, so we must be doing something right!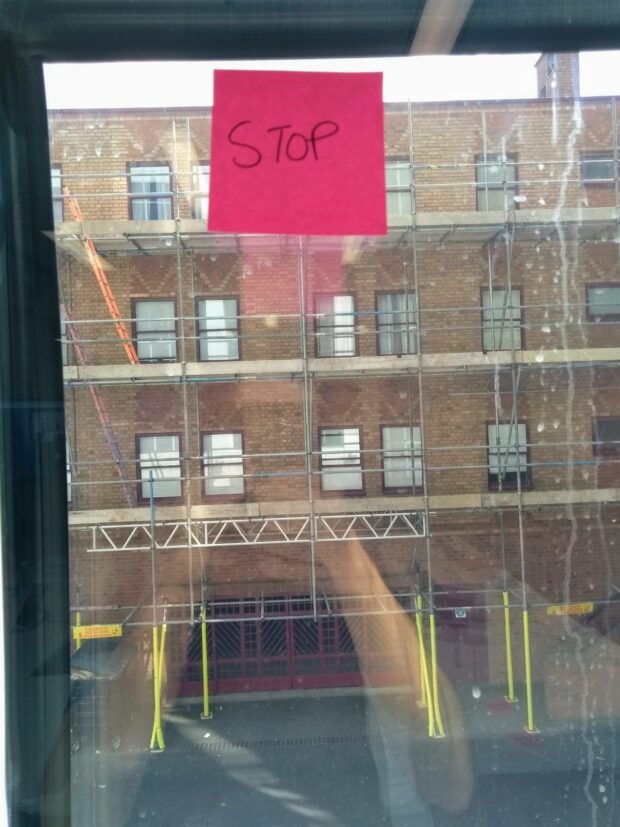 What's next?
We have already sent a follow-up email with some resources and suggested events. We are now in the process of sorting out the next event. Provisionally it will be on 26 July at 3:30pm. Eventbrite invites to be sent out soon.
We are changing to a later time as we have listened to the community and are making sure there is a social hour after the event to leave some time for chats and getting to know one another better outside of the event.
Joining the Health Product People community
Do you work in the health and care space? Interested in sharing your ideas and work with others?
If you answered yes to any of the questions above, please contact dharmesh.chauhan@digital.dh.gov.uk or colin.pattinson@digital.dh.gov.uk with information about who you are, your role and the service you are working on.
We look forward to hearing from you.